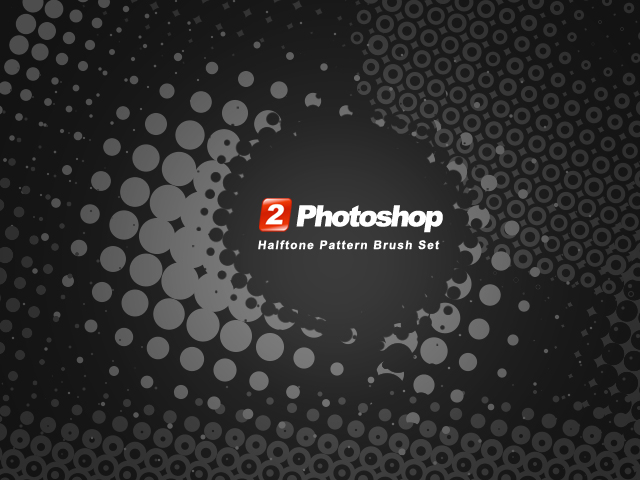 If you read my earlier tutorial you should know how to create these effects, but this brush set should make your life easier when adding the halftone pattern effect to your designs. Includes several different variations, give it a look!
Note: This brush set is free to all use for any purpose! I would appreciate it if you give me credit by linking by to this website.
Installation:
Download the set and save it in your desired location.
Open Adobe Photoshop, in your top bar click the brushes icon with the arrow pointing down.
Now click the circle with the arrow pointing right, found in the top right of the brushes box that should appear. Select 'Load Brushes' and find the brush set file. You are done, open the drop down brushes box once again and find the new brushes.